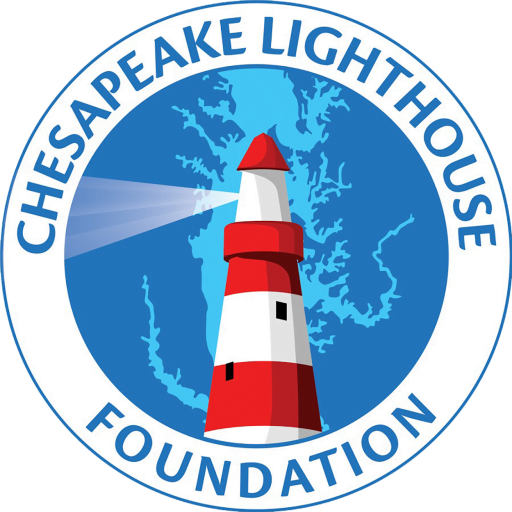 Welcome to
Chesapeake Lighthouse Foundation
the largest charter school operator in Maryland currently serving over 3900 students on seven different campuses
Elementary and Secondary Science, Technology, Math, Social Studies, Reading/English, Professional School Counselors, and Special Educators
Potential Relocation Stipend
Potential relocation assistance available up to $5000 when relocating from another state. Conditions may apply.
Thank you for your interest. Please submit your resume below!
We are continually reviewing resumes and a member of our Human Resources team will reach you out soon.
Application/Hiring Process
Complete the application form below and submit your resume

Participate in an interview with our schools' leadership team

Submit an application and all required documents to the appropriate school district (AACPS or PGCPS)

Accept your employment offer and receive your start date

Have a great and rewarding school year as a CLF teacher. Welcome to our team!
Teachers Love Working at CLF Schools