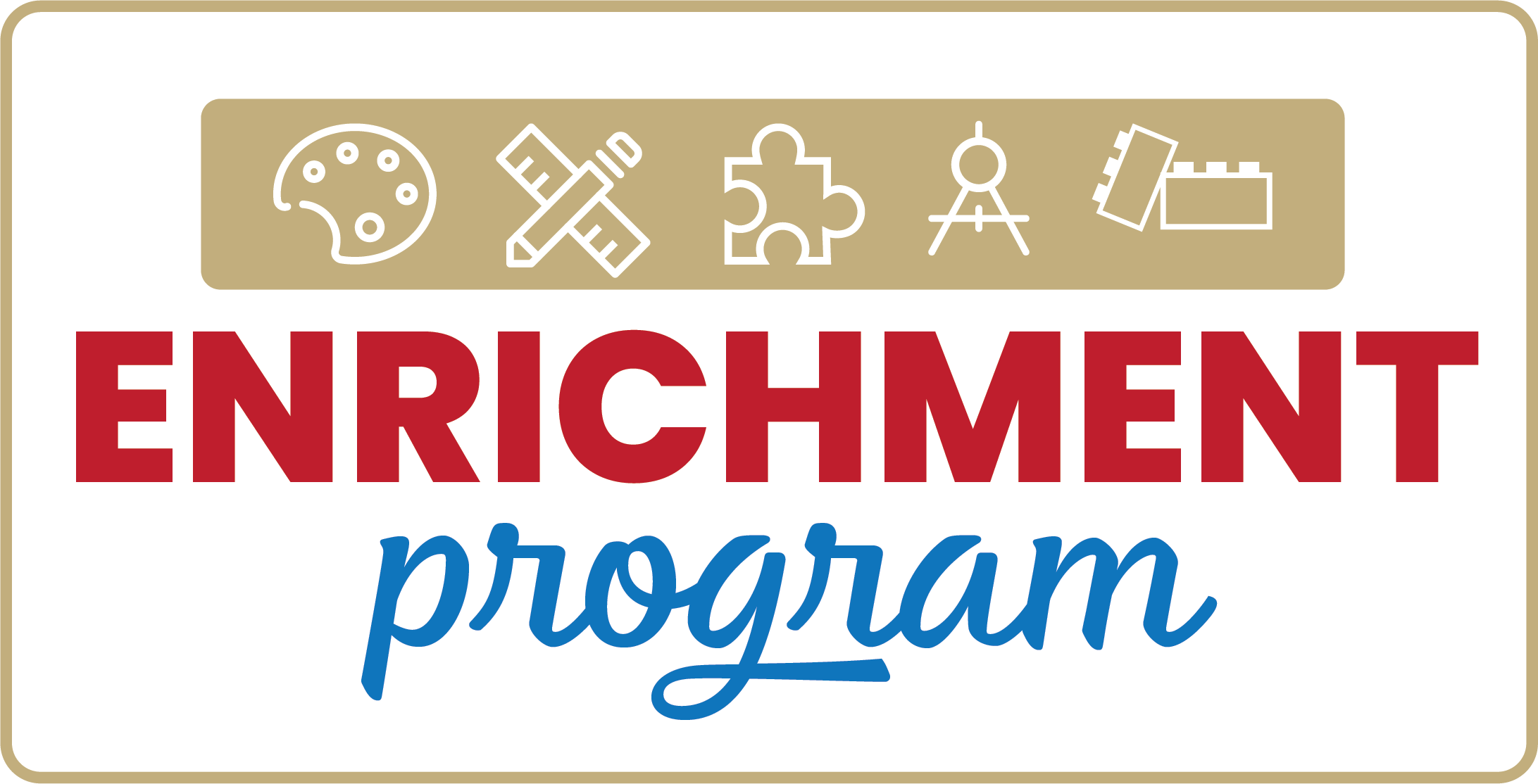 CLF's Enrichment Program serves our CLF schools (CMIT and CSP schools), grades K-12, by offering structured time in a safe and productive environment before and after school hours, giving families more flexibility with scheduling and transportation. The program provides an opportunity for academic support and social growth through supervised study sessions, homework assistance, organized recreation, games and peer interactions.
Zero+Stars
6:30am – School Starts
+ School Ends – 4:00pm
$132.30 per Student
Zero+Scholars
6:30am-School Starts
+ School Ends-6:00pm
$220.50 per Student
Enrichment provides your child with a safe and productive environment to study and grow! (Activities may vary by school)
– Independent Study
– Reading
– Gym & Recreation Time
– Computers
– Board Games
– Playground
– and More!
Enrichment Registration is Now Open!
The registration for the enrichment program will remain open for all current and new parents/guardians (until all spots are filled) to accommodate as many families as possible.
Please note spots are limited for Zero, Stars and Scholars Periods. As these spots fill on a first come, first- serve basis, once the available spots at any given school reach capacity, registration for that school will automatically close and a waitlist will begin.
In order to provide a safe environment for our students and staff, the CLF Enrichment Program (CMIT and CSP schools ) will follow all PGCPS and AACPS COVID-19 guidelines. If you have any questions or concerns please email us at enrichment@clfmd.org.
– Limited spaces will be filled on a first come first serve basis
– CLF only accepts online credit & debit card payments *No cash or vouchers*
– $50 registration fee for first time enrichment students
– CLF Enrichment will follow PGCPS COVID-19 guidelines
CLF Enrichment Contact Information
Director of CLF Enrichment
Enrichment Admin Assistant
Phone: 240-360-9616 (03:00 p.m. – 07:00 p.m.)
South Cluster Coordinator
CMIT South ES Coordinator
CMIT South MS/HS Coordinator
North Cluster Coordinator
CMIT North MS Coordinator
CMIT North ES Coordinator