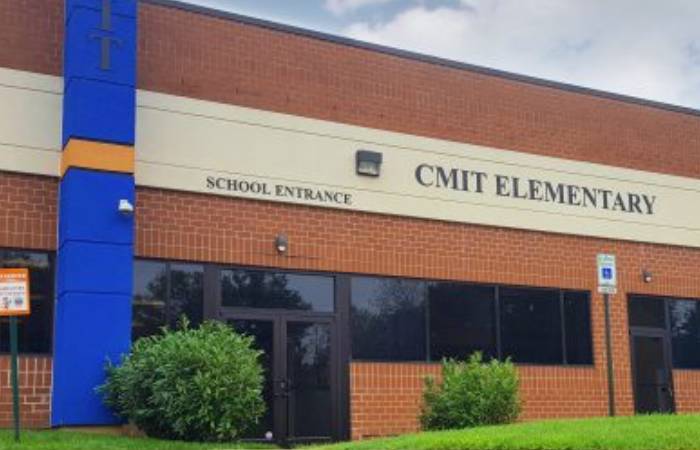 Chesapeake Math and IT Academy North Elementary School fosters an early learning experience that provides students with an early start to the college and career mindset.  CMIT North ES integrates technology into the daily curriculum providing hands-on inquiry-based lessons requiring teacher-structured lesson plans to better suit the inquiry process, and more integrated technology and interdisciplinary problem-solving.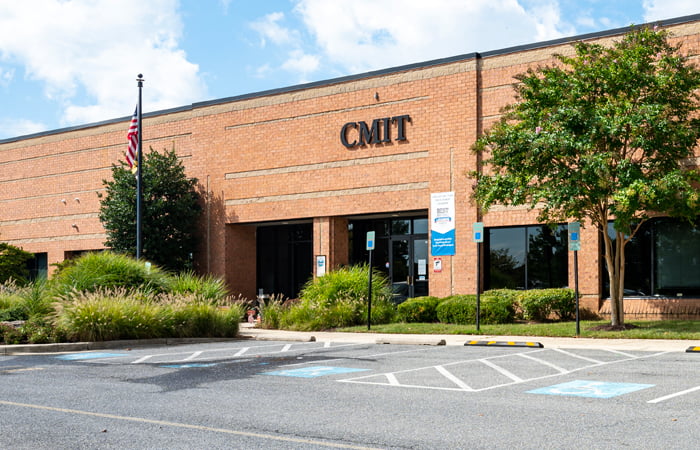 Chesapeake Math and IT Academy North Middle School is located in northern Prince George's County, Maryland.  Its STEM program incorporates graphic arts making a strong connection with engineering principles for students. The Academy's innovative program uses elements common to many research-based instruction methods such as hands-on and project-based learning, computer-assisted instruction, digital storytelling, and drill and practice.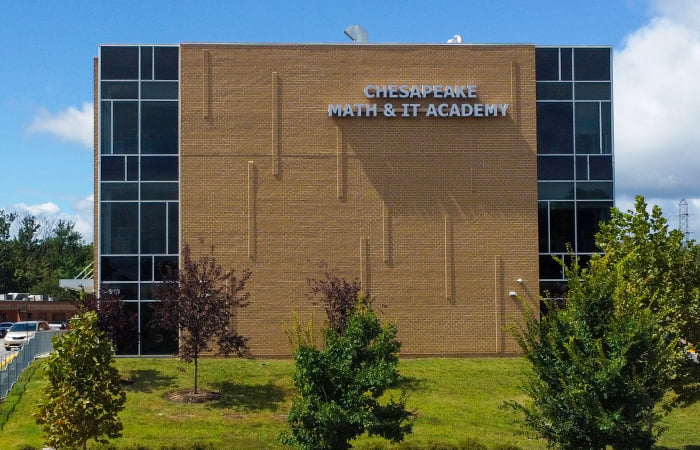 Chesapeake Math and IT Academy North High School provides advanced math and computer courses targeting various IT certifications. CMIT builds on the advanced topics students were taught in earlier grades developing technological competencies aligned with the demands of  today's society.  Along with this rigorous curriculum, CMIT NHS offers a wide variety of extracurricular activities such as STEM clubs, lacrosse, chess, soccer, basketball, and debate teams.