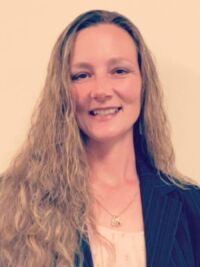 Claudia Chang
President
Claudia Chang has been a local realtor in Anne Arundel County (AA) for 14 years. Previously, she was an IT professional in both AA and Prince George's County (PG). Ms Chang also served in the Marine Corp after graduating high school. Mrs. Chang was born and raised in PG. Her work experiences in both PG and AA makes her uniquely aware of the additional options charter schools provide our families. Mrs. Chang believes that all children should have educational options. She is committed to being part of the change that creates those new educational opportunities for all students. Mrs. Chang also serves as Chesapeake Lighthouse Foundation (CLF) Board Member.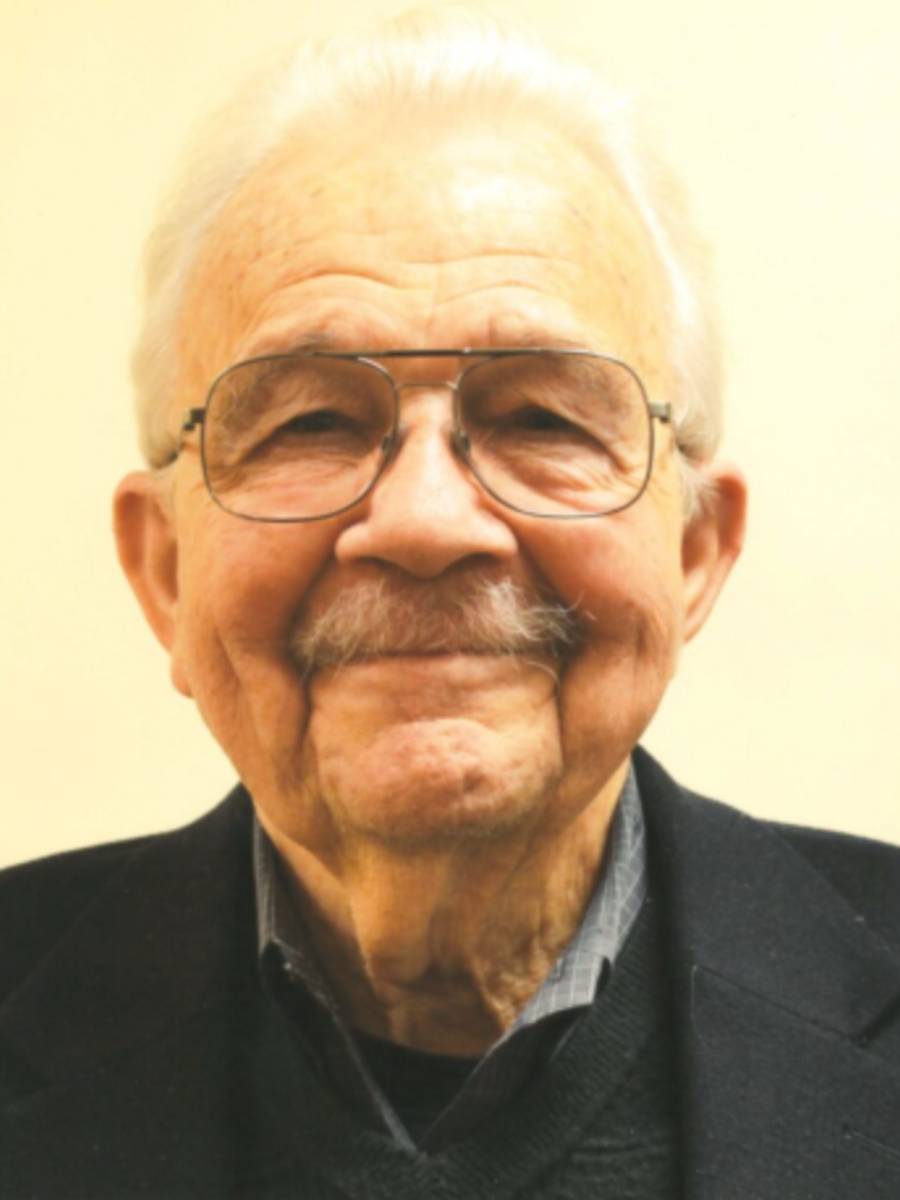 Spear Lancaster
Board President Emeritus
Spear Lancaster was born and raised in Southern Maryland, at the height of the depression. The eldest of six children, Spear was raised on a tobacco farm. His first five years of education was in a one room school house with five grades and one teacher.
In his early adult life Mr. Lancaster discovered his passions while trying to find his place in the world. His career path included working as a sales manager, ran for governor of the Libertarian Party in Maryland, and started a small company. After that, he was hooked! Most of his adult career was as the owner and manager of a manufacturing company serving the commercial food service industry and maintenance market in the mid-Atlantic area.
Eight years ago Mr. Lancaster attended an educational event where he met two young men. Having never met a stranger, he asked them what they were up to. They said that they wanted to start a charter school. When asked where, they said here. The rest was history. Mr. Lancaster and the other two men started the first charter school in Anne Arundel County, Maryland, Chesapeake Science Point. Mr. Lancaster Is still a member of the founding board and serves as vice president and spokesman of the board.
Mr. Lancaster celebrates over 80 years of marriage to his teenage bride. In his off time, he loves spending time with his wife and sons. He enjoys gardening, still keeps up with politics, enjoys relating to people, and strongly believes we owe it to all children, regardless of their zip codes, to provide them with a world-class education. A job he believes will never be finished.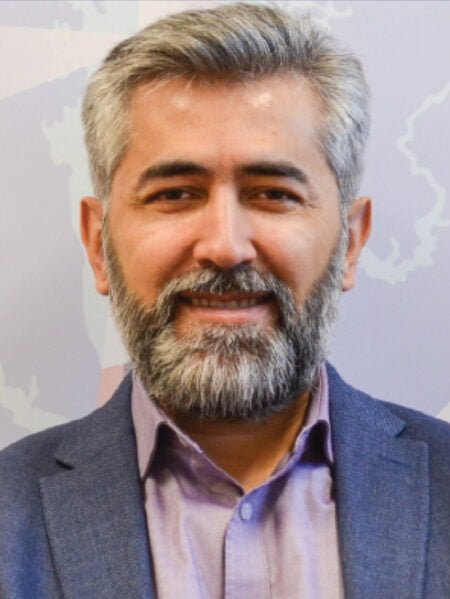 Yilmaz Ak
Ex Officio Member
Mr. Yilmaz Ak is a lifelong learner and educator. He has worked as an educator in a number of roles since 1992.  He taught English as a Foreign Language, charred English departments, coached teachers, worked as an assistant principal, principal, executive director, and Chief Academic Officer before taking on the role of Chief Executive Officer at Chesapeake Lighthouse Foundation (CLF).
Mr. Ak demonstrated his innovative mindset when he implemented blended learning programs with 1:1 technology, and data-driven growth models at several charter schools, well before it was known.  He earned a Bachelor of Arts (BA) in English as a Foreign Language, a Master of Arts (MA) and Educational Specialist degree (Ed.S.) in Educational Leadership and Administration.
As a charter School administrator, Mr. Ak was intricately involved in writing charter petitions for new schools and charter renewals in Nevada, California, and more recently in Maryland.  He has helped shape charter school policy at the district, county, and state levels and assisted in developing best practices.  Mr. Ak has been actively involved in advocacy for charter schools at various levels and has served on a charter school board.  His areas of expertise include school leadership, academic oversight, accountability, strategic planning, human resources development, charter school funding, and new school development.  His passion is to provide a world quality education through innovation.
Mr. Ak was born in Germany and has worked as an educator in five different countries before making the US his home.  Mr. Ak is happily married with two children and spends most of his free time with his family, including his Siberian Husky and Golden Retriever.