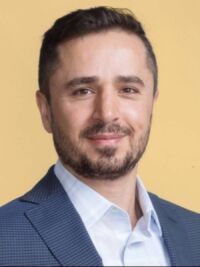 Dr. Musa Subasi
Board Chair
Dr. Musa Subasi is currently Assistant Professor at University of Maryland-College Park, Robert H. Smith School of Business. Prior to his appointment at the University of Maryland he was University he was Assistant Professor of Accountancy at the University of Missouri, Columbia, MO, preceded by his work at University of Texas at Dallas. Dr. Subasi received his Doctorate in Philosophy in accounting from the University of Texas at Dallas, his Masters of Science in Economics from the University of Texas at Austin, and his Bachelor of Science in Industrial Engineering from Bilkent University, Ankara, Turkey.
Dr. Subasi has authored several research publications, presented at several universities, conferences, and served on many academic committees. His media mentions include "Investor conferences yield greater stock liquidity" by Ben Ashwell, IR magazine, July 2017. "The conference presentation bump" by Jeff Cossette, IR magazine, October 2011 "How some investors get special access to companies" by Serena Ng and Anton Troianovski, Wall Street Journal, September 2015.
When Dr. Subasi is not teaching, writing, or serving in some capacity, he enjoys spending time with friends and family.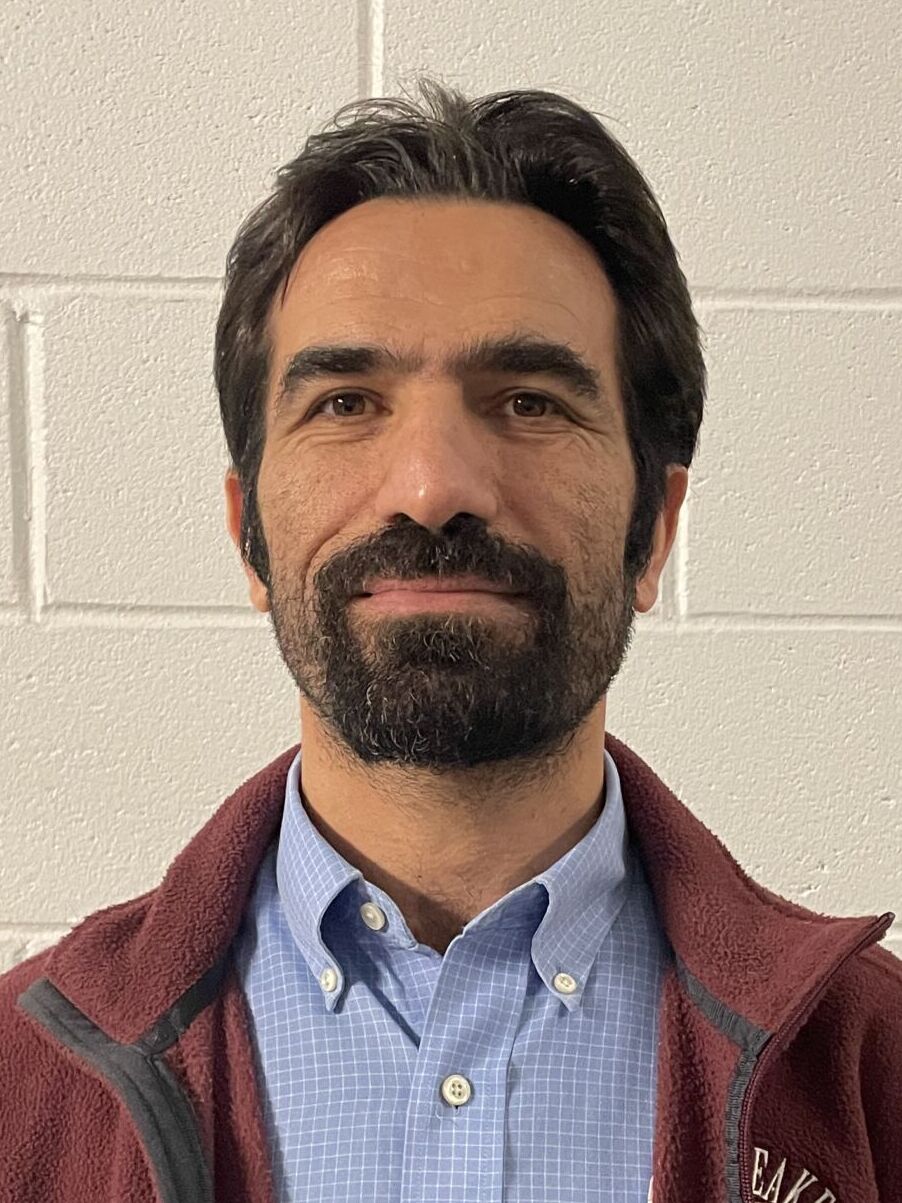 Ferhat Avsar
Board Member
Mr. Ferhat Avsar holds a Bachelor of Science in Electronics and Telecommunication and a Master of Science in Curriculum and Instruction. He has worked for charter schools in various capacities for approximately 16 years and as a college counselor for one year. While serving in schools, Mr. Avsar taught mathematics at various levels, including College Calculus. He was an assistant principal in a Chesapeake Lighthouse Foundation school in Prince George's County Public Schools.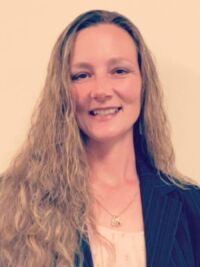 Claudia Chang
Parent Board Member
Claudia Chang has been a local realtor in Anne Arundel County (AA) for 14 years. Previously, she was an IT professional in both AA and Prince George's County (PG). Ms Chang also served in the Marine Corp after graduating high school. Mrs. Chang was born and raised in PG. Her work experiences in both PG and AA makes her uniquely aware of the additional options charter schools provide our families. Mrs. Chang believes that all children should have educational options. She is committed to being part of the change that creates those new educational opportunities for all students. Mrs. Chang also serves as Chesapeake Science Point (CSP) Board President.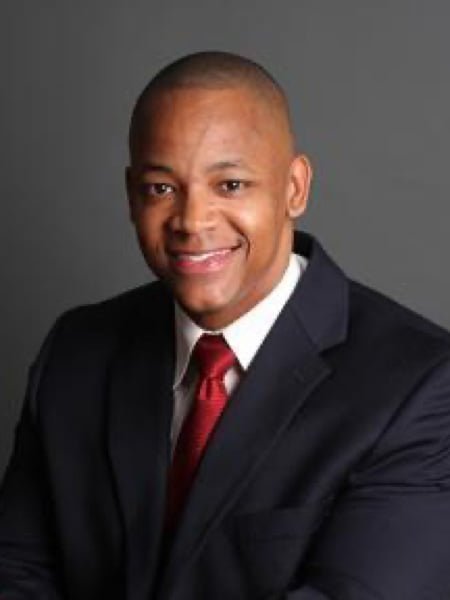 Major Pete Smith
Board Member
Currently serves as the Military and Veterans Liaison for Anne Arundel County. He previously served as County Councilman, First District from 2012 to 2018 and was the Vice-Chairman in 2015. Pete serves as a comptroller for the Department of Defense. He has served in the United States Marine Corp for 22 years with 13 years of active duty service and is an Intelligence Officer in the Marine Corps Reserves.
He has traveled to many countries in support of national requirements, including overseas deployments and duty stations to Iraq, Afghanistan, Korea, Japan, and Cuba. He has a Bachelor of Science Degree in Information Technology and an Associates of Art Degree in General Studies. He is also a Certified Defense Financial Manager, Contracting Officer Representative, and has attended the National Cryptologic School for Satellite and Network Fundamentals.
Pete is a member of the Military Order of World Wars, the American Society of Military Comptrollers, Toastmasters International and the Marine Corps Association. He also serves as the Toys for Tots Anne Arundel County Coordinator
Pete has two children Isabella and Tristan.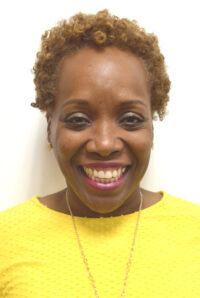 Cathyann Andrews
Board Member / Parent Representative
Cathyann Andrews is a dedicated, enthusiastic, friendly, and hard-working individual. She lives by the motto, "Hard work is always rewarded". For the past 20 years, Cathyann has been a caring registered nurse.
One of her top priorities in life is education! Cathyann believes every child deserves the best education, no matter where they come from! Mrs. Andrews has faithfully volunteered at CMIT South for the past four years. Previously, she served as the Volunteer Coordinator. Currently, Mrs. Andrews serves as the President of the Parent and Teacher's Organization (PTO). Cathyann loves cooking, traveling, and assisting others. She is a devoted, loving wife and the proud mother of two young men.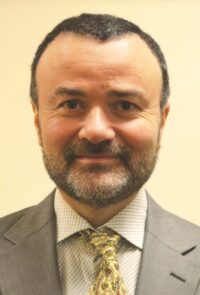 Lutfi On
Board Member
Mr. Lufti On comes to CLF with over 27 years of experience as an entrepreneur. As owner and operator of his own business, he brings his experience of marketing, management, and customer service. Additionally, he has a proven record in fiscal management and personal communication, and is quite tech savvy. Mr. On believes in supporting veterans and does so through his business. When he is not working or spending time with friends and family, Mr. On can be found volunteering in one of our schools or at one of the community health centers. Mr. On is a founding member of Chesapeake Lighthouse Foundation.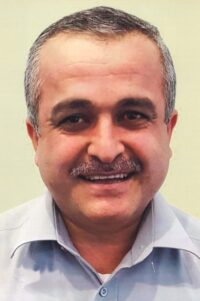 Dr. Mustafa Sefik
Board Member
Dr. Mustafa Sefik has a Bachelor of Science degree in Management Engineering from Istanbul Technical University, Master of Science in Manufacturing Engineering and a Doctorate of Philosophy in Industrial Engineering from Wayne State University, Detroit Michigan. Mr. Sefik currently works for one of the nations top biologics manufacturing companies. He is result-driven, and a professional with over 20 years of excellent customer service. Mr. Sefik is adept at leadership, team management, mentoring and support. He believes in developing people. His accomplishments are too numerous to list. Among other things, Mr. Sefik has received honors and awards from Wayne State University and Ford Motor Company.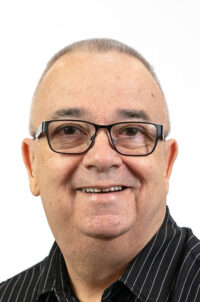 Francis Hawkins
Board Member
Mr. Hawkins has been employed at the University of Maryland, College Park in the Division of Information Technology, Operations, and Field Support for over 25 years. Every day he interacts with Students, Parents, Faculty, and Staff and loves working in that atmosphere! His son Joseph graduated from Chesapeake Math and IT Academy North in 2018. Mr. Hawkins was an active parent volunteer all through his son's K-12 years. He served as PTA President at Hollywood Elementary, Chair of Saturday Academy at CMIT North, and never missed a chance to chaperone a field trip.
"I encourage all parents to try to be present and involved with every aspect of their child's education; it will truly make a difference. Being a Board Member at CLF is a privilege and honor which allows me the opportunity to serve all the stakeholders that are invested in the successful education of all our CLF students."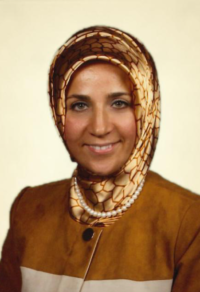 Yildiz Teber
Board Member
Ms. Yildiz Teber joins the board after having worked in education for over 16 years. She has taught World Languages and Character Education in Texas, Georgia, and Virginia. She has taught in several different school environments including charter schools, private schools, and public schools. Since receiving her Master of Science in Educational Leadership and School Counseling, she has focused her career on School Counseling. Ms. Teber was born and raised in Turkey, speaks several languages and has lived in the USA for more than half her life. Her goal in education is to engineer an educational framework that is designed for the highest academic results and enduring strength of character utilizing innovative learning.
During her spare time, Ms. Teber enjoys traveling, reading, and spending time with her family.