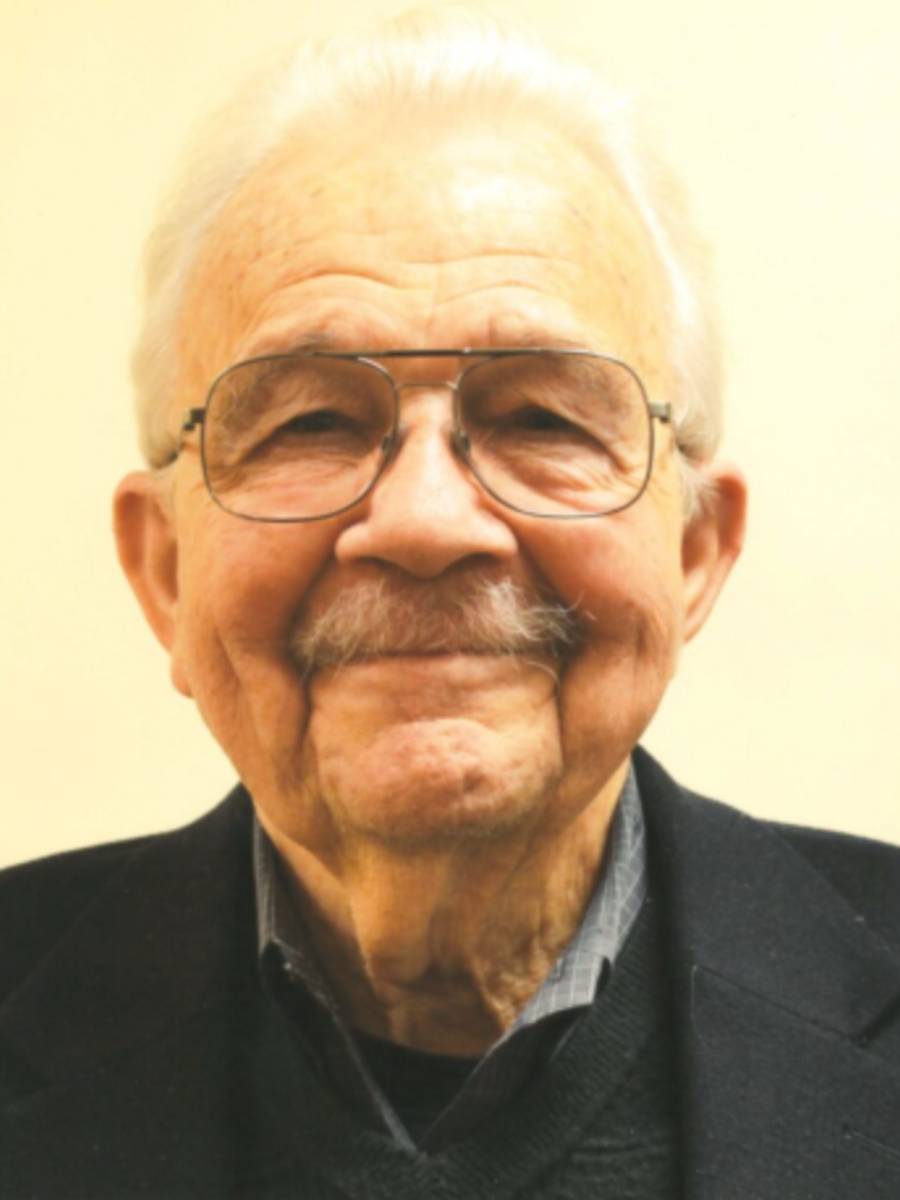 Spear Lancaster
Board President Emeritus
Spear Lancaster was born and raised in Southern Maryland, at the height of the depression. The eldest of six children, Spear was raised on a tobacco farm. His first five years of education was in a one room school house with five grades and one teacher.
In his early adult life Mr. Lancaster discovered his passions while trying to find his place in the world. His career path included working as a sales manager, ran for governor of the Libertarian Party in Maryland, and started a small company. After that, he was hooked! Most of his adult career was as the owner and manager of a manufacturing company serving the commercial food service industry and maintenance market in the mid-Atlantic area.
Eight years ago Mr. Lancaster attended an educational event where he met two young men. Having never met a stranger, he asked them what they were up to. They said that they wanted to start a charter school. When asked where, they said here. The rest was history. Mr. Lancaster and the other two men started the first charter school in Anne Arundel County, Maryland, Chesapeake Science Point.
Mr. Lancaster celebrates over 80 years of marriage to his teenage bride. In his off time, he loves spending time with his wife and sons. He enjoys gardening, still keeps up with politics, enjoys relating to people, and strongly believes we owe it to all children, regardless of their zip codes, to provide them with a world-class education. A job he believes will never be finished.